Sunday 24 January
Today's meeting will be available to watch here from 10.20am - click on the viewer below to watch the live stream, or click here to watch it on YouTube.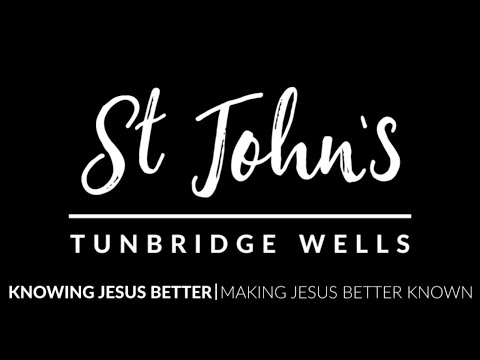 Tom Nash will be preaching from
Isaiah 9:8 - 10:27
.
Download Youth Notes
Alongside Morning Church, there will be an online Ark session, available from 10.30am onwards - click here to watch. Ark Resources can be downloaded here:
Colouring Sheet - Worksheet A (for younger children) - Worksheet B (for older children) - Take Home Truth (discussion sheet for families)
For families, we suggest that you join the main online church gathering all together up to and including Church Family News. Depending on your children's ages, you may then want to watch their session(s) altogether and catch up with the sermon later, or split onto different devices to watch the sessions at the same time.
Sunday Evening Prayer and Catch Up from 5.30pm
'Doctrine: Scripture'
5.30pm for a 6pm start. Finishing around 7pm. You'll need to be signed in as a church member to access the details.
Video Library
Here you will find links to recent church meetings and other videos. Not all meetings are available to the general public, so church members are encouraged to login.
You are not currently logged in, if you are a church member please log in or register via the admin menu. If you need help please
Disclaimer - we have no control over any YouTube advertisements. Many video adverts can be skipped after a few seconds, or banner adverts can be closed by clicking on the cross in the top right hand corner.
Online Meetings
At each of our normal meeting times, a new video will be uploaded, including prayers, a Bible reading and a talk. (The YouTube video will appear as private until the time listed, please refresh at the right time.) Please click on the talk title to access the main video.
We suggest you download (and where possible print out) the notes in advance, and it will be a help to find the Bible passage in advance as well. For some videos, there's also a link to a suggested song to listen to/sing along with after the talk.