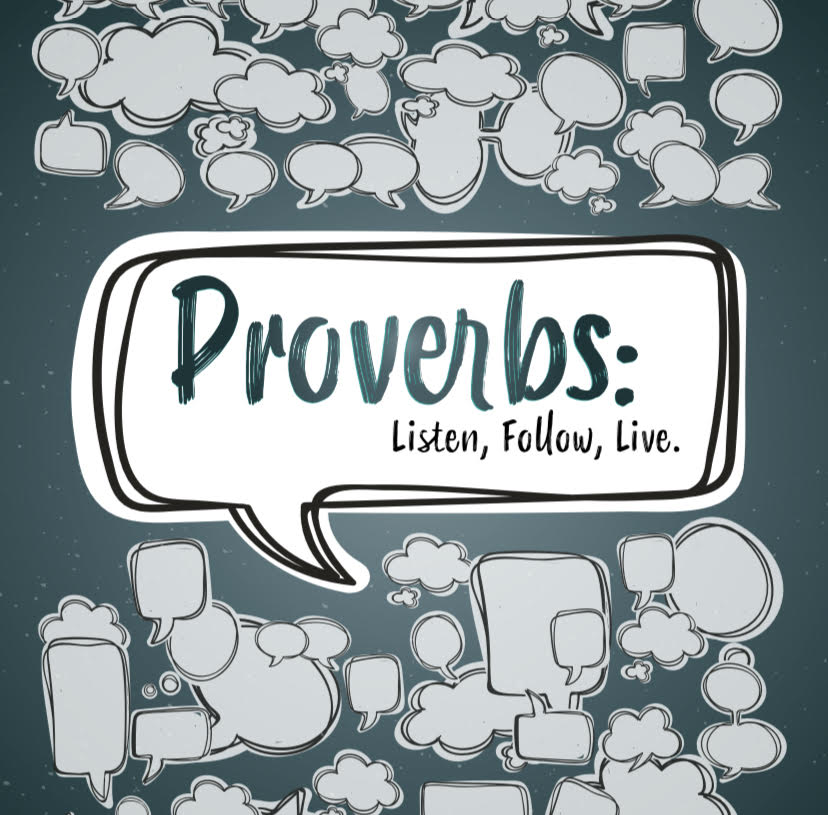 Bookings for Forrest Fold Youth Conference 2020
Listen, Learn, Live
Life today is full of a thousand voices all hungering to be heard
Each voice wants to influence the way we think and way we live
The Book of Proverbs speaks straight into our world with a voice that's totally unique 

What? 
A fun day out in Forrest Fold (nr Crowborough) containing games, banter, and Bible teaching from the Book of Proverbs Talks by Trevor Pearce (All Souls LP) 
Who?
For Engage (School Years 10-13)
Where?
Forrest Fold Baptist Church TN6 1TJ
When?
Sat 22nd Feb. Meet at Forrest Fold Baptist Church, 1.20pm. Pick up frin FFBC at 8.30pm
What to bring?
Pen, Bible, Money for books

How much?
£8
Bookings Close 15th Feb
You are not logged in. If you have a username for this site then please log in now so the website can pre-fill the forms for you. If not, then please go ahead and book.