Welcome!
Whether you've just moved to the area, or have lived here all your life, you are very welcome at St John's.
WHERE & WHEN DOES THE CHURCH MEET?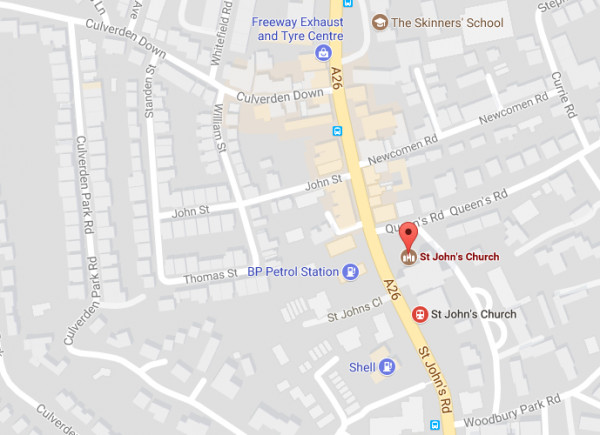 Our main church gatherings are on Sundays at 10.30am. 

You can find us at: 
St John's Church
Amherst Road
Tunbridge Wells
TN4 9LG
The church car park gets very busy on a Sunday but free car parking is also available on street or, on a Sunday, in John Street Car Park.
Can I watch online?
CAN I HAVE A NEWCOMER'S WELCOME PACK?
Is there a dress code?
No! Please just be yourself and come dressed in your 'normal' clothes.
Will I have to join in?
Not at all! You are free to simply observe or participate as much as feels comfortable for you.
Useful Links


I have more questions, how can I get in touch and ask them?

Please feel free to contact us using the form below: