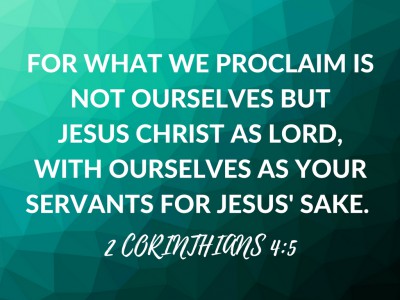 Our Identity and Purpose
St John's is a Bible believing church which seeks to glorify God - Father, Son and Holy Spirit - by:
Teaching the word of God, to help all ages grow in Christ.

Praying and caring for everyone within our church community.

Sharing the good news of Jesus Christ with our parish, our town, and the world beyond.
St John's exists to know Jesus better and to make Jesus better known.
Our Beliefs and Practice
St John's is a Church of England parish church, built in 1858 to bring the good news of Jesus to the newly built north part of town.
Today we value the heritage won by the Reformers and seek to continue to build on the foundation of the Book of Common Prayer, the historic creeds, the 39 Articles and the Ordinal. We take heart that Canon A5 gives the Bible the place of supreme authority over the life and doctrine of the church.
Internationally we look to the GAFCON Primates for leadership within the Anglican Communion and have signed the Jerusalem Declaration. Members of staff attended both the Nairobi 2013 and Jerusalem 2018 gatherings. We welcome the consecration of Bishop Andy Lines as Missionary Bishop to Europe.
Nationally we are part of the ReNew family of churches.
Whilst being in the Diocese of Rochester, we look to the Bishop of Ebbsfleet, Rob Munro, for our episcopal oversight. The PCC of this parish has passed a resolution under the House of Bishop's Declaration on the Ministry of Bishops and Priests in order to reflect its convictions on the distinctive ministry of men and women.
Locally, we join with others in the recently formed Partnership Synod and contribute funds to the Rochester Good Stewards Trust.