Women's Ministry
As a part of the wider church family, our women's ministry seeks to know Jesus better and make Jesus better known.
This happens in many ways, as we all encourage one another and share God's Word with one another on Sundays, in growth groups and throughout our day to day lives.
This also happens through a number of events we enjoy together: a women's breakfast, a weekend away and a Christmas evening.
Christianity Explored - Next daytime course for women beginning 8th November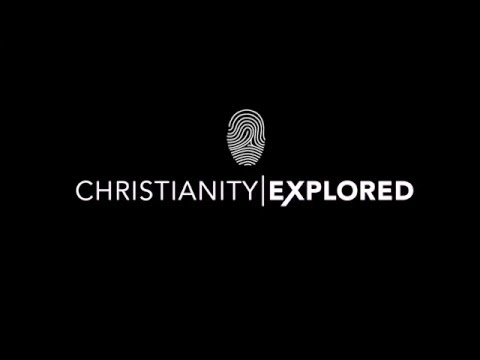 This informal, helpful and friendly six week course is a great way to find out more about the Christian faith.
By looking at Mark's gospel together we will discover who Jesus is, why he came and what it means to follow him.
There is a free crèche (in a large, safe, fun environment with lots of toys) for babies and pre-school children. We meet on Wednesday mornings in the Church Centre from 9.45 - 11am.
For more details  Jenny Williams.

St John's Women's Growth Groups
Growth Groups are a vital and integral part of church family life. All church members are strongly encouraged to join one. 
Our women's growth groups meet weekly during term-time to study the Bible, encourage each other and pray. Our aims are to know Jesus better and to make him better known. 
Some women's groups meet in the daytime: on Tuesday afternoons (2pm - 3.15pm), Wednesday mornings with creche provided (9:45am-11am), and Thursday mornings (10.30am - 12 noon). 
There is also an evening women's group which meets on zoom on Wednesday evenings (7:45pm to 9pm).
For more details contact Jenny Williams using the form below.